| Advertisement |
A few weeks ago I´ve rec lived a mail from the netherlands where Jaap Krijgsmann found the label Alea Fashion.
HIs intention was and i the provide a perfect fitting tee for men. I think all of us plus size men know the problem – basic shirts are often too long, the shoulder don´t fit and the sleeves are too wide when you pic the size where your belly fits in…
The new idea is that the size you order depends only on one measurement: the extent of you belly!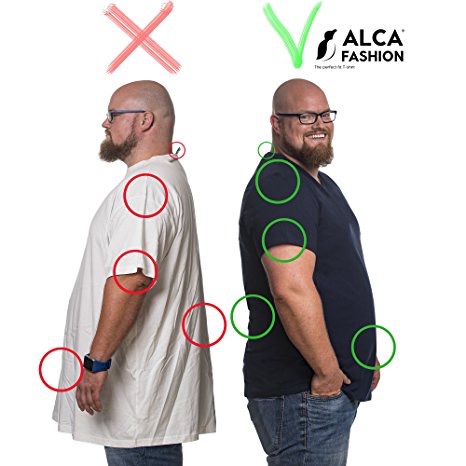 I really was skeptical if this could work, specially because I have an extent of 128 cm and this the end of 2XL… but I´ve ordered 2XL and the shirt fits perfect!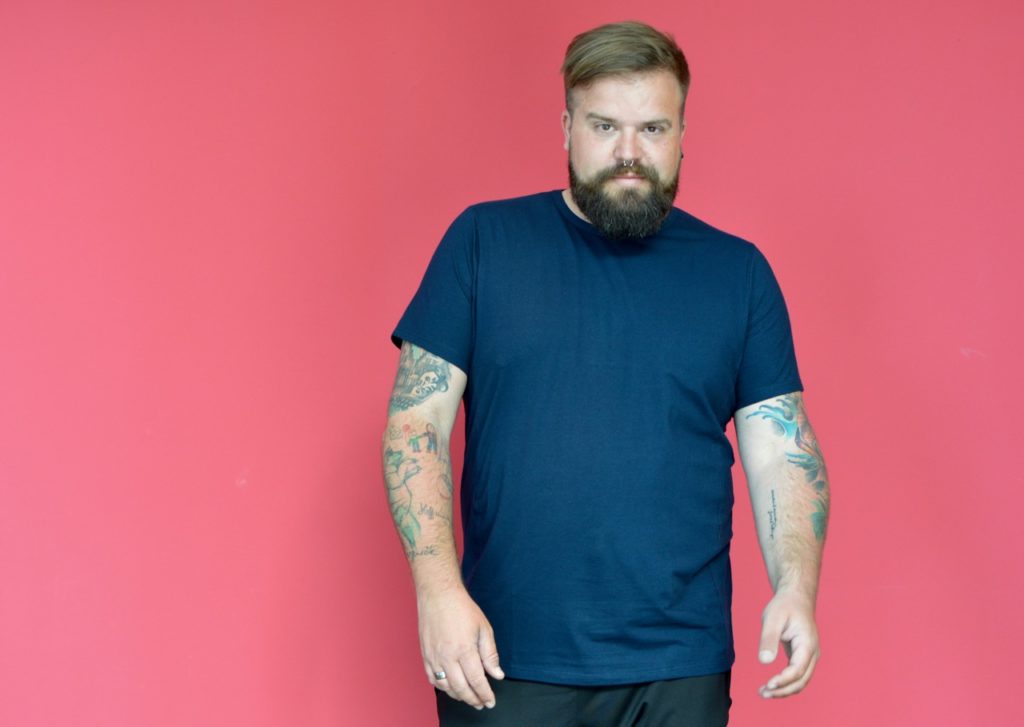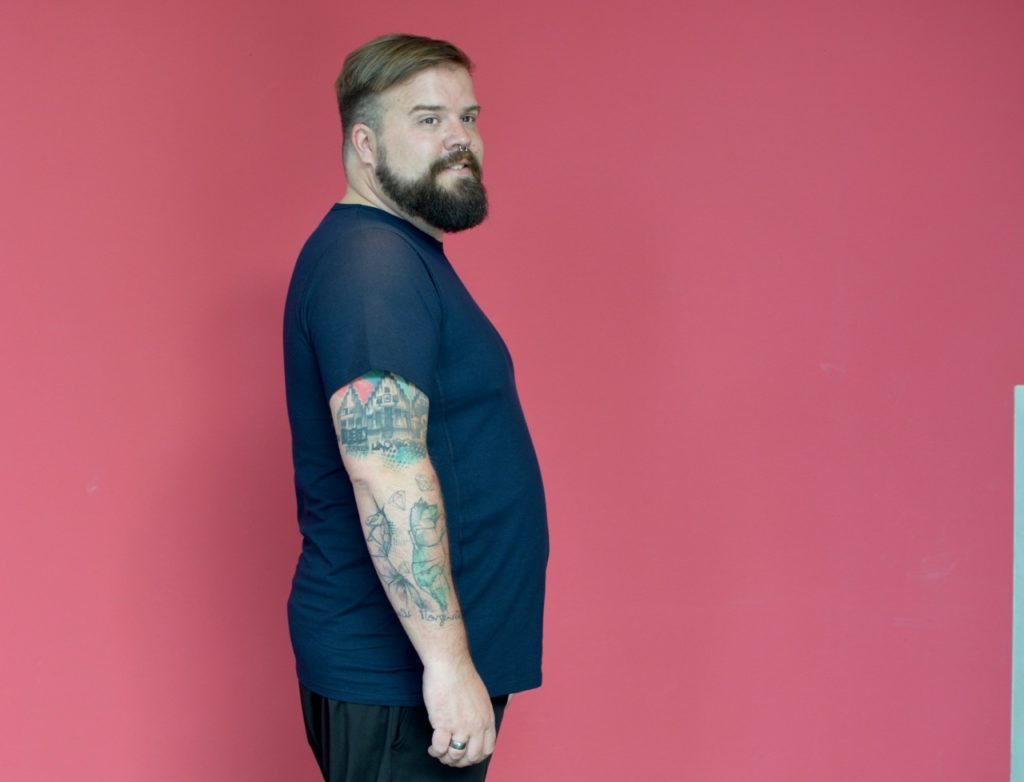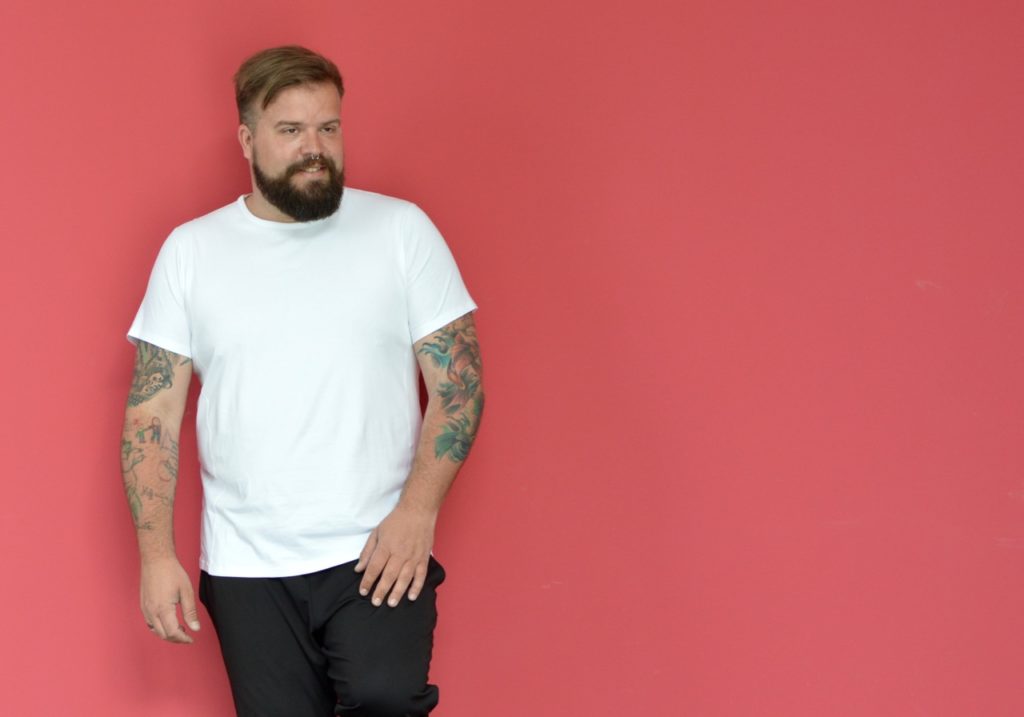 I really like it when someone sees a problem and fins a solution for that. Jaap told me that a lot of plus size men have been involved in the process of finding the perfect measurements – that explains the great fit!
It´s really a perfect basic piece – and maybe really THE perfect tee for you!
Accept your Extra-Inches – love yourself!
Shopping-Links:
T-shirts* by Alca Fashion (size 2XL) – via amazon (shop now…)
Please see my size guide for comparing your measurements with the provided sizes I wore the clothes for this blogposting.
Follow me! INSTAGRAM & FACEBOOK
*tagged articles have been provided by the named brands or shops for this blog posting