| Advertisement |
Mustard yellow – and all the tones around it – are my favorite colors right now… 🙂 They just makes bring a good mood when the weather is too grey! I'm really when I see the color on other people as well! Makes me smile!
A slight deviation of this mustard yellow is camel. When I saw the camel wool jacket in the shop my heart nearly skipped a beat! The perfect jacket in a very cool, puristic and modern cut!
I smiled a bit more when I discovered the acid wash pullover, which fits perfectly to the jacket! Match made in heaven!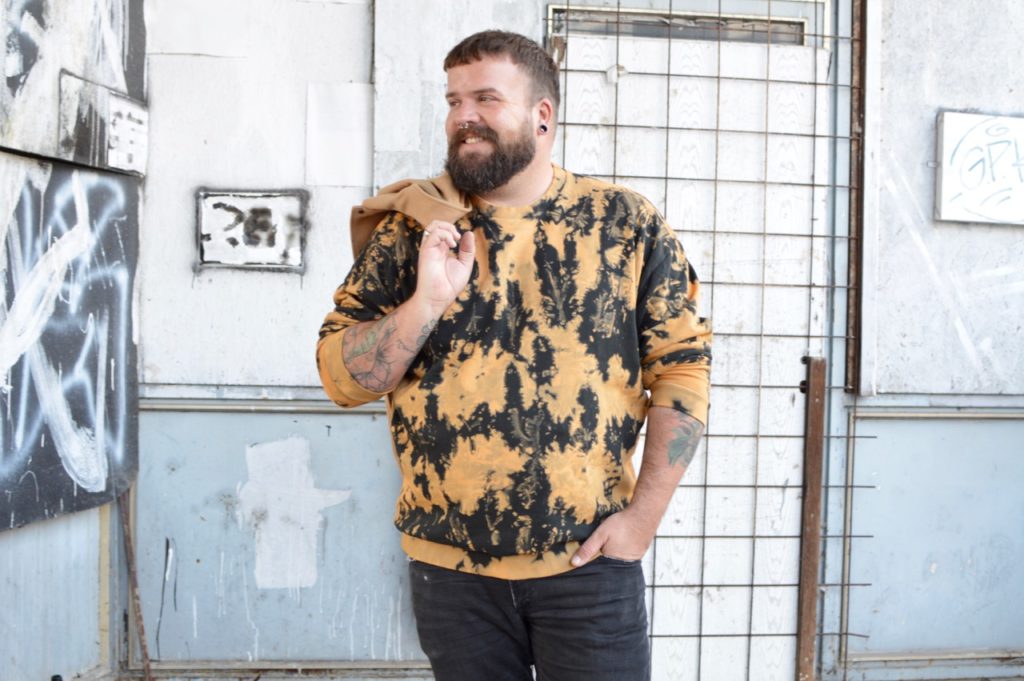 I really like the straight, clean cut of the jacket! It's a very classic shape, but its simplicity makes it look super modern and it can be combined to a lot of things!
Accept your Extra-Inches – love yourself!
Shopping-Links:
Jumper* by ASOS PLUS (size 3XL) – via ASOS (shop now…)
Jacket* by ASOS PLUS (size 3XL) – via ASOS (shop now…)
Please see my size guide for comparing your measurements with the provided sizes I wore the clothes for this blogposting.
Follow me!
*tagged articles have been provided by the named brands or shops for this blog posting