| Advertisement|
I love gray! Just like black. But there has to be something special. Be it either the pattern or the style.
For this outfit it is once again the pattern and the combination of the different shades of grey.
The sweater is super comfortable, cozy warm and as an all-grey combination easy but still stylish. At first sight the pants are not eyecatching, but due to the small pattern they also have a special feature.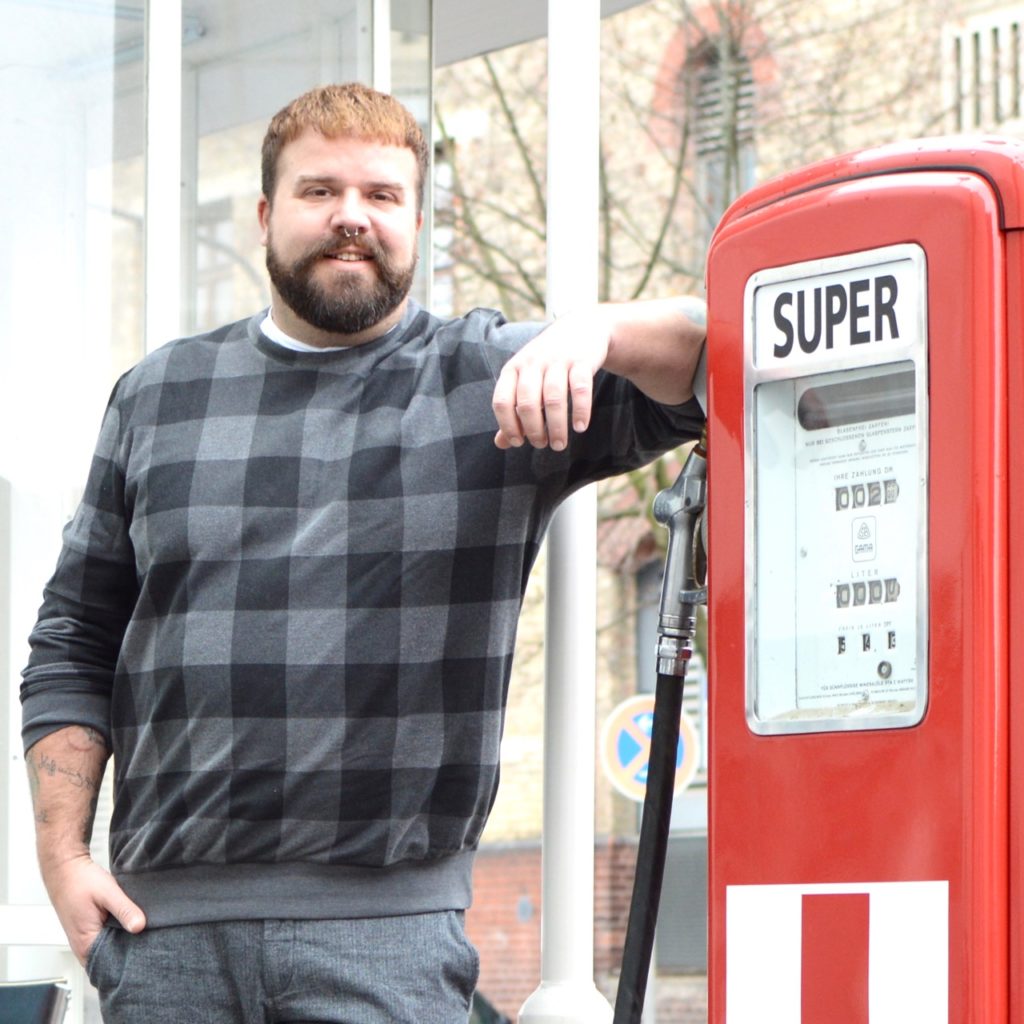 Both pieces can be combined perfectly with other things you already have in your closet. The pants go well with a plain t-shirt paired with a denim jacket or an elegant shirt with a jacket or vest. You can wear the sweater with jeans and sneakers, or in the more dapper version, I show in this post.
Accept your Extra-Inches – love yourself!
Shopping-Links:
Sweat-Shirt by JACK & JONES PLUS (size 3XL) – via JACK & JONES (shop now…)
Pants by JACK & JONES PLUS (size 40/32) – via JACK & JONES (shop now…)
Please see my size guide for comparing your measurements with the provided sizes I wore the clothes for this blogposting.
Follow me! INSTAGRAM,  FACEBOOK & TWITTER