| Advertisement |
Keeping it completely simple with this nice and cozy spring outfit. Denim jacket and a jumper is all you nee for cool mornings and warm afternoons.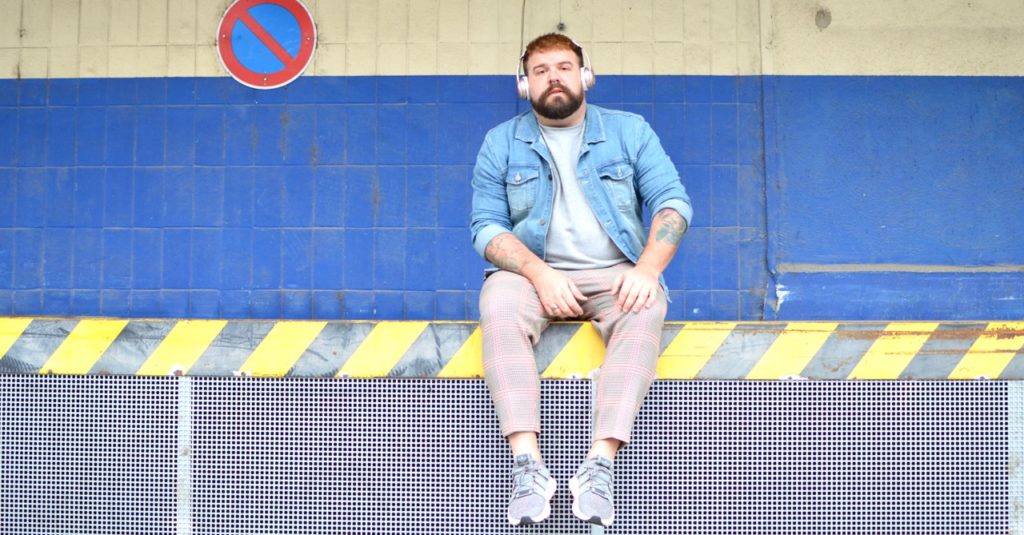 The grey sweater has cropped sleeves that make it a bit more special and paired with the comfy checked pants the look gets pimped up.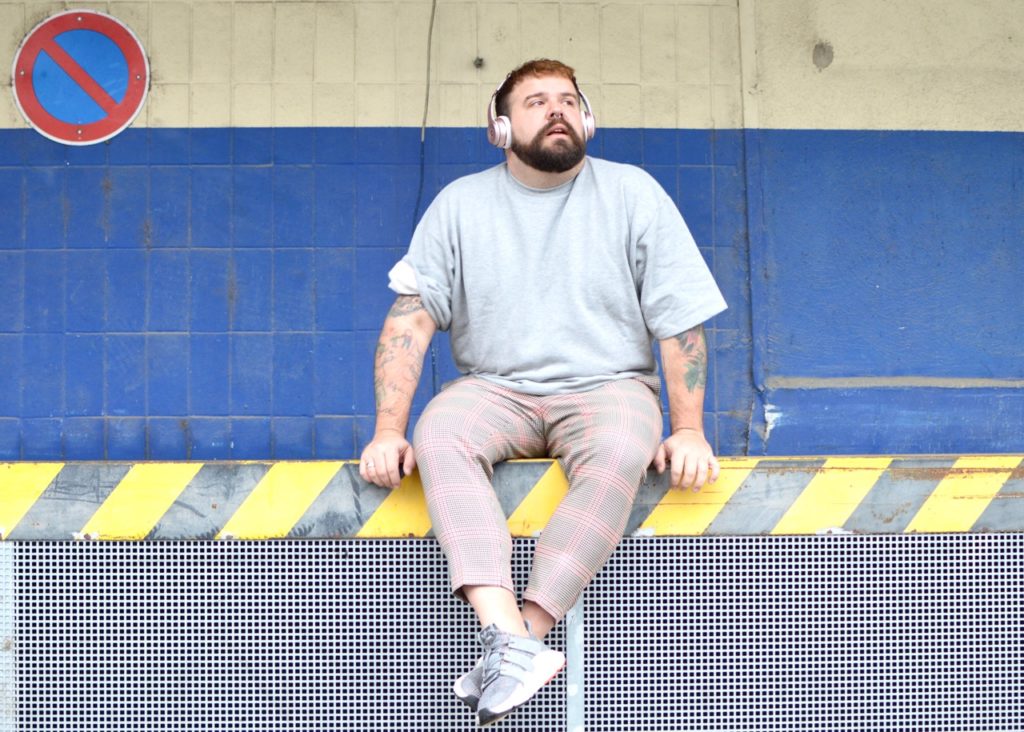 Checks in all forms are and will be a huge topic this season and thats something I love because they are really an upgrade for every look.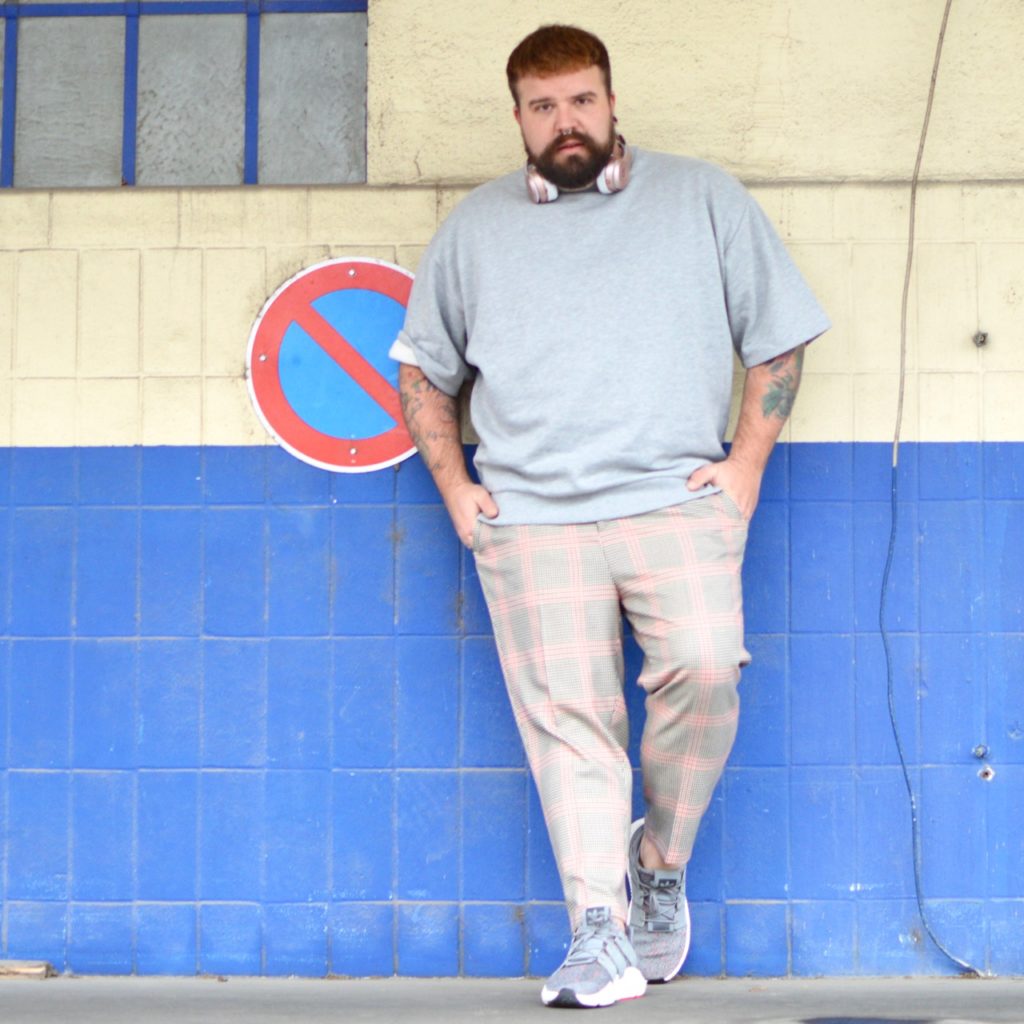 Accept your Extra-Inches – love yourself!
Shopping-Links:
Oversized-Sweat-Shirt* by ASOS PLUS (size 3XL) – via ASOS (hier…)
Pants* by ASOS PLUS (size 42/30) – via ASOS (hier…)
Please see my size guide for comparing your measurements with the provided sizes I wore the clothes for this blogposting.
Follow me!
*tagged articles have been provided by the named brands or shops for this blog posting