| Advertisement |
Last weekend I really had a blast at the Southside Festival. Greta weather, amazing line up and just a good time with friends!
I don´t want to write too much about the festival itself – this post and the following festival outfit ones should only deal with the outfits. If you want to read more, check the first post including outfit I and some more stuff about the festival itself.
Outfit II is a tank top in silver that made me feel like a shiny disco ball!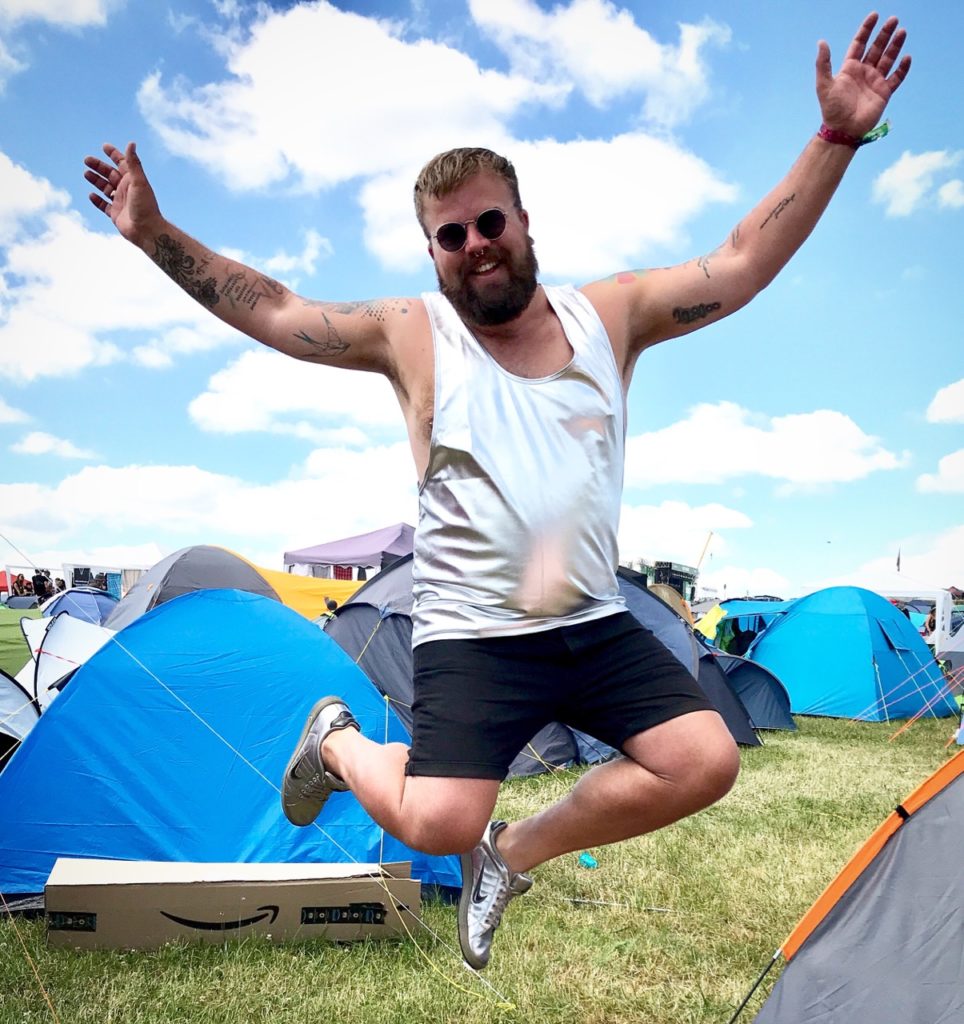 Paired with my old silver sneakers it´s a complete outfit… 🙂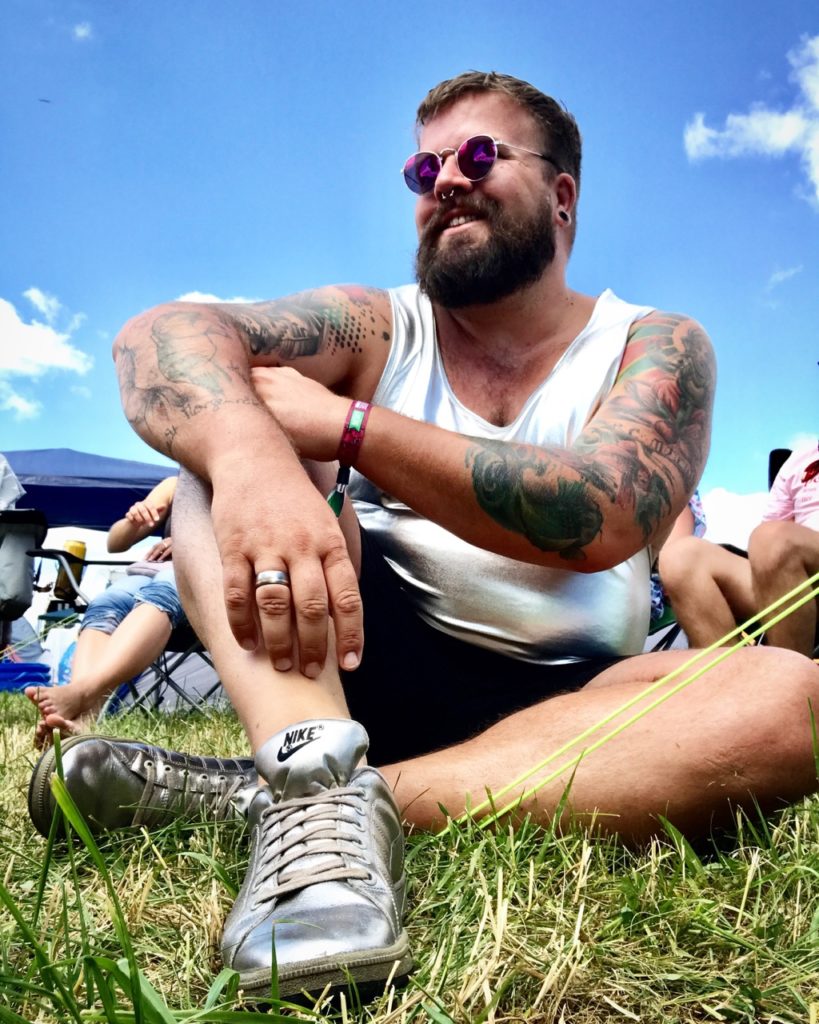 When the sun is shining, you shine too with that tank top! When it gets colder in the evening just slip on a jacket or dance until you get warm!
For sure thats again not an every day look, but perfect for beach parties or festivals and maybe there will be an invasion to a motto party "silver" popping up…
A festival is a perfect place for some fashion experiments – everybody is there to have a great time and lots of people really dress up  from stylish outfit to real costumes. So let´s try something crazy!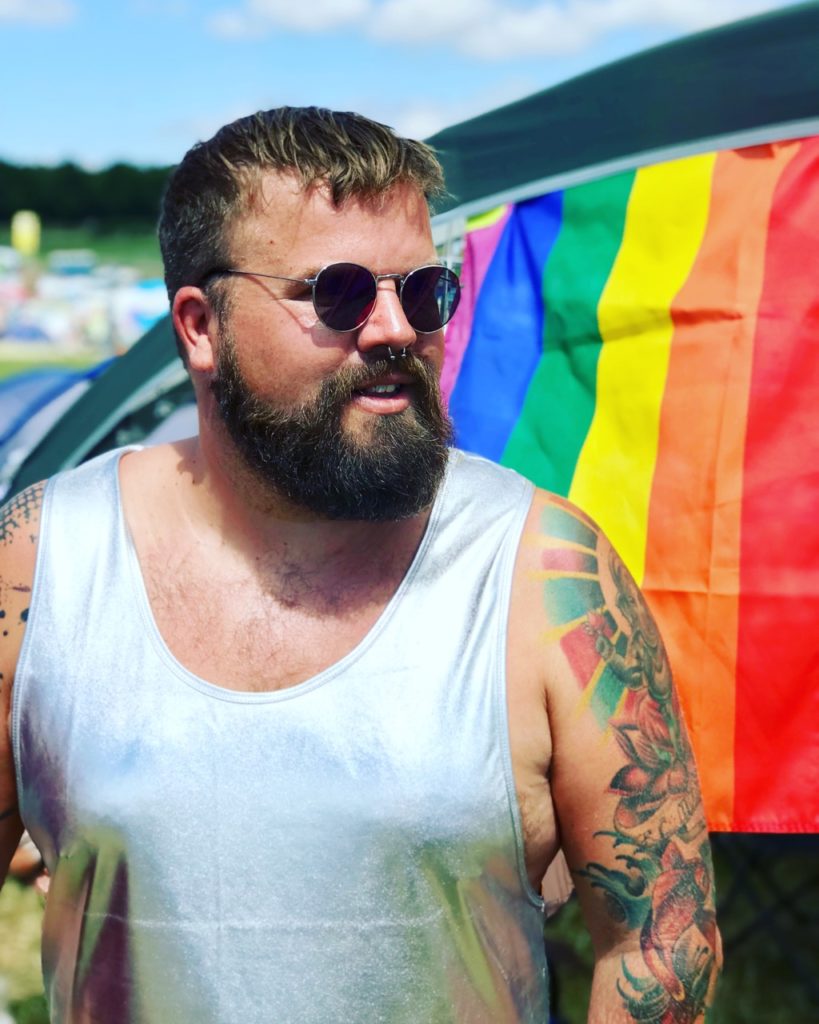 Accept your Extra-Inches – love yourself!
Shopping-Links:
Festival Tank Top silver by ASOS DESIGN (size XXXL) – via ASOS (shop now…)
Festival Hip Bag silver by ASOS – via ASOS (shop now…)
Please see my size guide for comparing your measurements with the provided sizes I wore the clothes for this blogposting.
Follow me! INSTAGRAM & FACEBOOK
Check all the other festival outfits: