| Advertisement |
I´m really happy that there is a new company I´m partnering with! Jan Vanderstomr is doing great basics in plus sizes for men and this first outfit from that cooperation is one of my first spring looks this year.
I´m so ready for spring and warmer temperatures! So looking forward to wearing bermudas and only shirts!
I´ve paired the bermudas not only with a white shirt with granddad collar (which I love and wear often) but also with a nice maritime jumper.
It´s not a secret that I really love horizontal stripes, even if man people might say that they make you look bigger and big guys should not wear them.
I really like the fact that you style those pieces sporty or even more elegant like for a yacht trip 🙂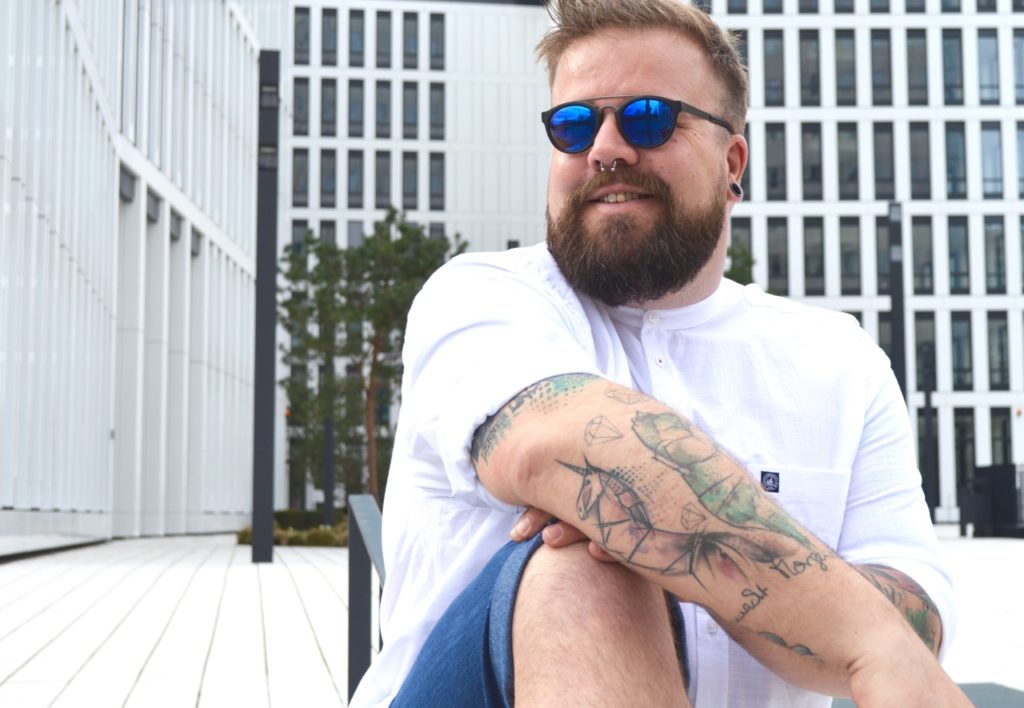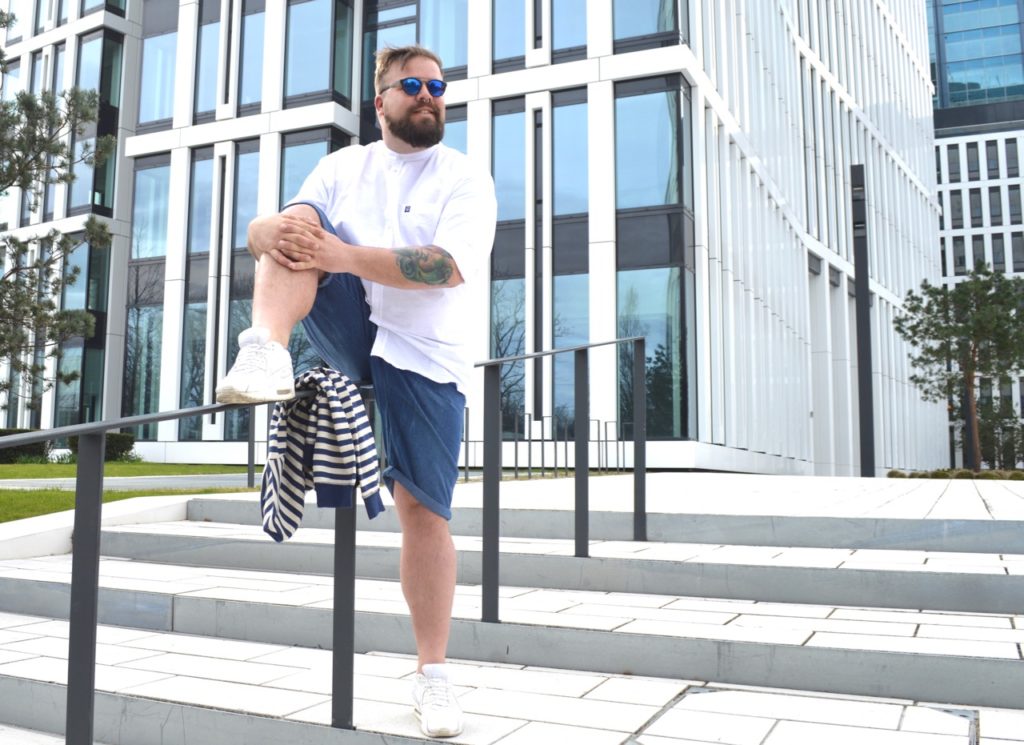 The jumper comes in a set of two, the other color is a nice jeans blue that you can pair with chinos or jeans as well.
Get yourself spring ready! 🙂
Accept your Extra-Inches – love yourself!
Shopping-Links:
Shirt* by Jan Vanderstorm (size 45/46) – via Jan Vanderstorm (shop now…)
Sweatshirt* by Jan Vanderstorm (size 56/58) – via Jan Vanderstorm (shop now…)
Bermudas* by Jan Vanderstorm (size 54) – via Jan Vanderstorm (shop now…)
Please see my size guide for comparing your measurements with the provided sizes I wore the clothes for this blogposting.
Follow me! INSTAGRAM & FACEBOOK
*tagged articles have been provided by the named brands or shops for this blog posting