| Advertisement |
I´ve always wanted to have cool and trendy coats – hard to get the last years… but that has changed! Two years ago a found my first oversized checked coat (which I love) and this year already two other coats moved in. 🙂
Now this amazing piece is part of my plus size coat collection! Love the oversized fit, the color and the way it feels! super soft and light but also warming.
It´s my first piece from the Asos White Plus collection – a range with more or less super clean and mosytl oversized designs.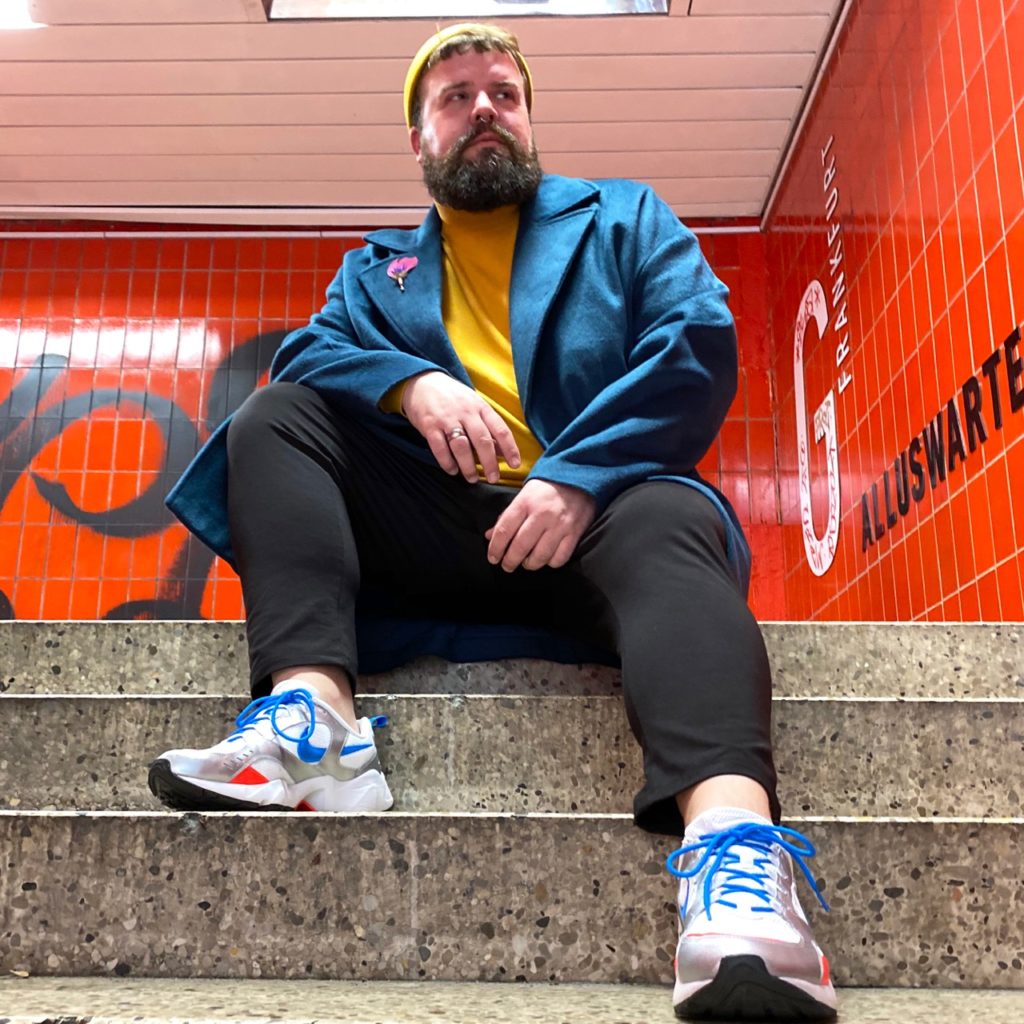 The coat itself has an oversized boxy fit – but as I wanted it to be really, REALLY wide fit I ordered 4XL instead of 3 XL and I am super happy with that decision!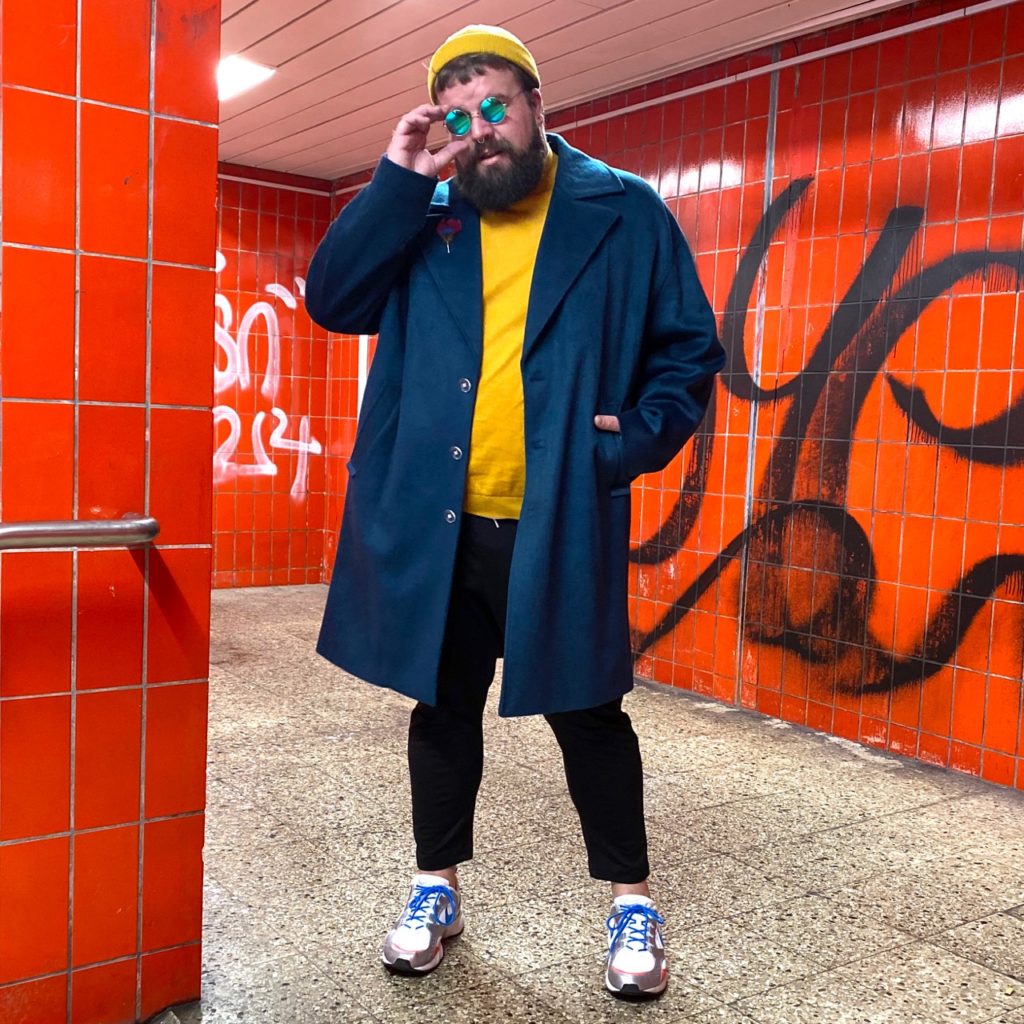 Color blocking is super easy with that coat, but also just pairing it to your business suit is a great way to get some color to your life!
Accept your Extra-Inches – love yourself!
Shopping-Links:
Oversized coat* by ASOS WHITE PLUS (size 4XL) – via ASOS (shop now…)
Jumper* by ASOS PLUS (size 4XL) – via ASOS (shop now…)
Please see my size guide for comparing your measurements with the provided sizes I wore the clothes for this blogposting.
Follow me!
INSTAGRAM,  FACEBOOK, PINTEREST & TWITTER
*tagged articles have been provided by the named brands or shops for this blog posting
Extra Inches is you place for inspiration and ideas for plus size mens clothing