| Advertisement |
In the middle of April the two weekends of Coachella mark the spot for the start of this years festival season! Whoop whoop!
Even if I´m not rich enough (or important enough to get invited) I don´t make it to Coachella – that really would be a dream coming true for me! But hey, there are many other great festivals near by!
I´m so looking forward to nice weekends with friends and great music! Are you visiting some festivals as well? If yes, it´s mora than about time to start thinking about your outfits!
This is my first suggestion. Colorful, ethno style and comfy! So everything you´ll need!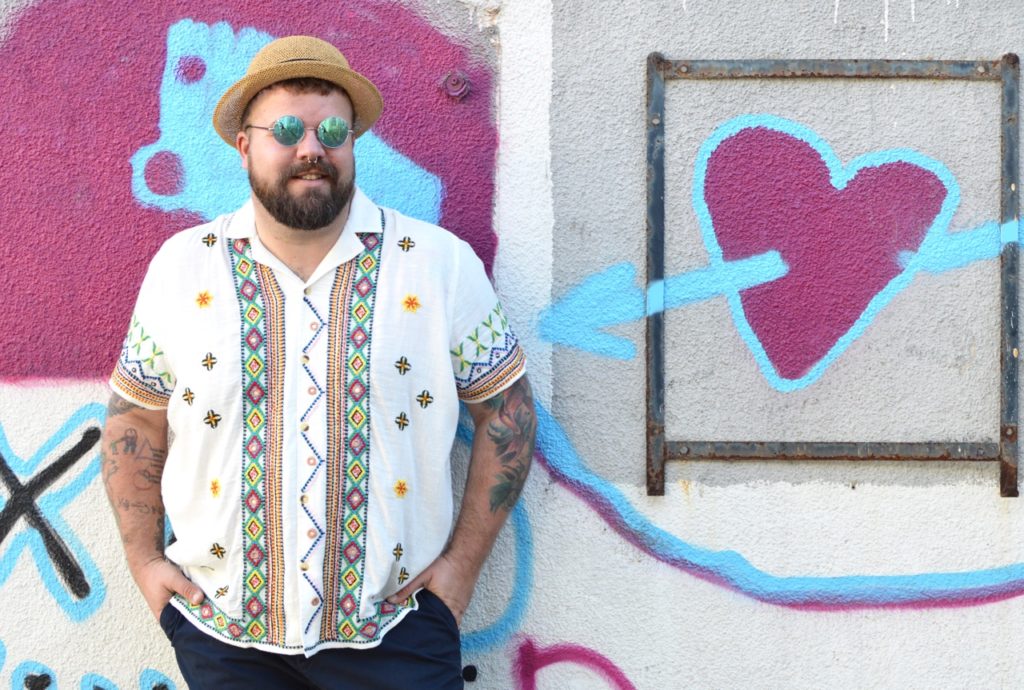 Perfect for a sunny festival day, but also as perfect for every other summers day or night!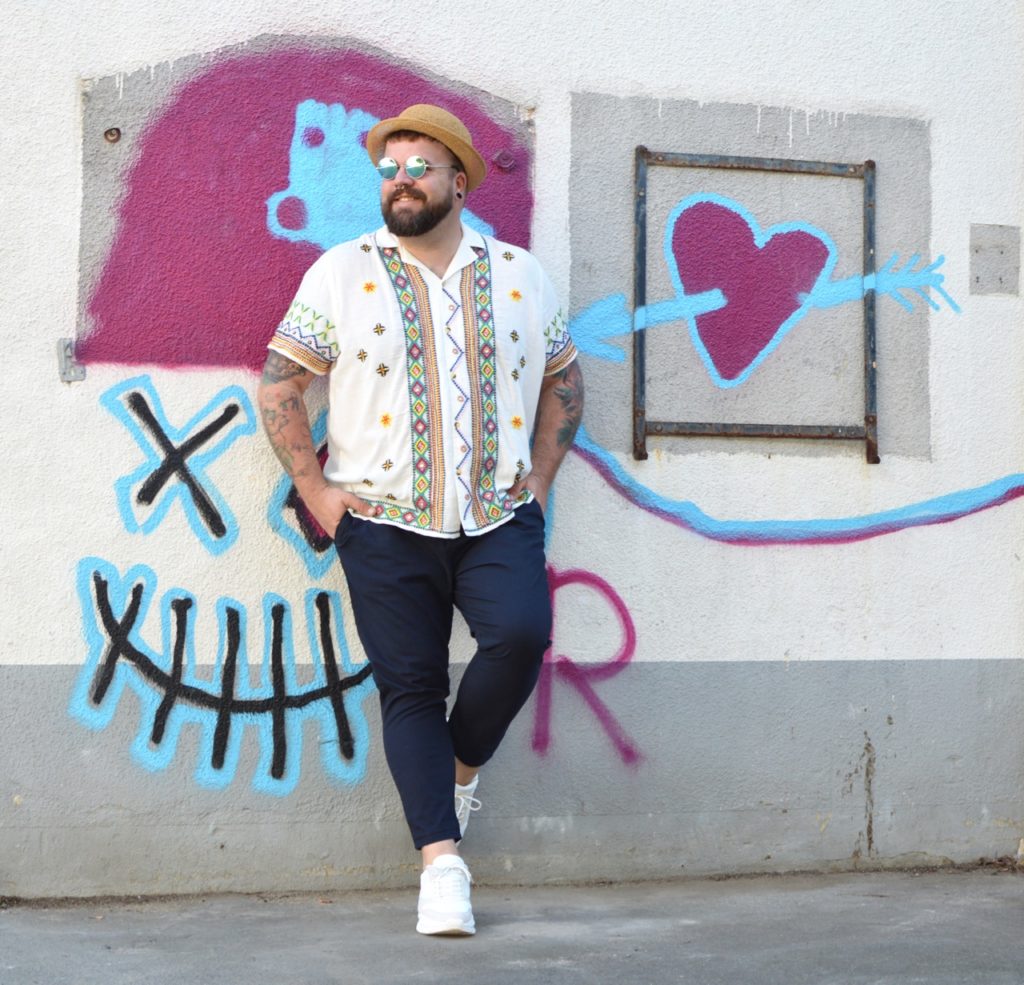 Let the festival fun begin!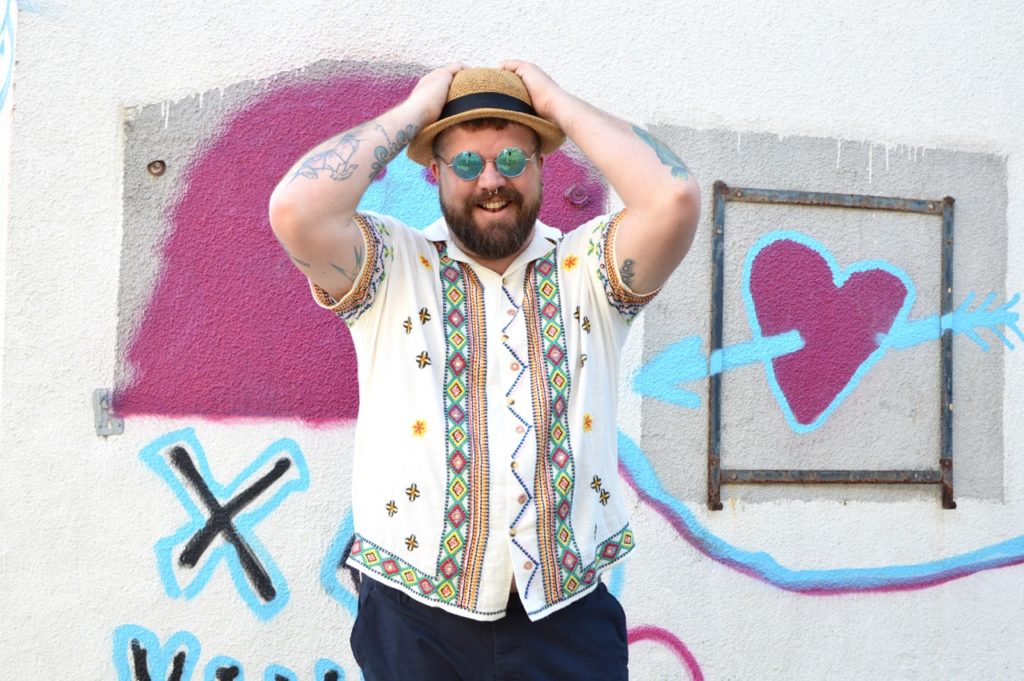 Accept your Extra-Inches – love yourself!
Shopping-Links:
Embroidered festival shirt* by ASOS PLUS (size 3XL) – via ASOS (shop now…)
Chinos* by ASOS PLUS (size 42/30) – via ASOS (shop now…)
Chunky Sneaker by ASOS DESIGN – via ASOS (shop now…)
Please see my size guide for comparing your measurements with the provided sizes I wore the clothes for this blogposting.
Follow me!
*tagged articles have been provided by the named brands or shops for this blog posting